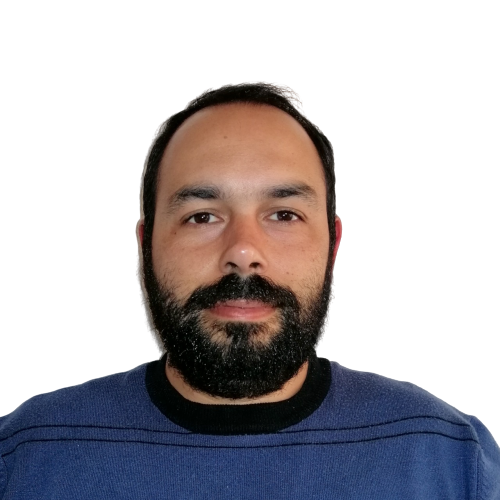 Bruno Afonso
Co-Founder & CEO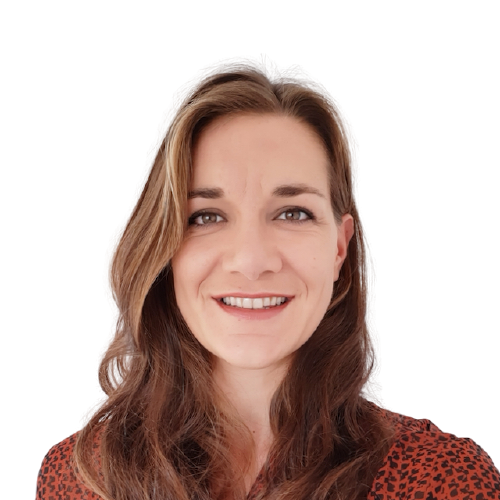 Anne Loehmer
Co-Founder & COO
"I can relax and focus on my work"

As an expat becoming self-employed in Portugal, it was a little daunting thinking about how to manage tax documents and forms, and make sure I was doing things correctly.

I am so glad to have Bruno to help me organise all of my tax arrangements. I can relax and focus on my work knowing that he is navigating the system for me. I highly recommend Bruno's services if you are looking for professional, friendly, and responsive support.
"Amazing service & professionalism"

I hired Bruno Afonso to assist me in getting my NIF before I arrived in Portugal, to guide me with finances and to help me with changing addresses.

I have opened a business and Bruno is assisting me with the proper ways to operate and keep records. He will be doing my taxes as well.

I would be happy to recommend Bruno for his amazing service and professionalism.

"Knowledgeable, friendly, & helpful"

I have been lucky to work with the amazing Bruno Afonso for almost a year now. 

Bruno was recommended to me by many expats as someone knowledgeable, friendly, and helpful - and he is indeed all these! 

He is always willing to help with small or large projects, always with a smile, and always has wonderful suggestions. I don't know what I would do without him.